Diversity Energy Solutions Ltd have recently partnered with a new sister company called the Canary Group Ltd. The current company logo for Canary Group wasn't best fitted to the company and the logo needed a new lease of life. Instead of just deciding a new logo within the companies, we decided to seek a little help from the local community and where's better than the local primary school Macduff Primary, in the neighboring town to where Diversity Energy Solutions Ltd is based. All classes got the opportunity to participate in designing a new logo and let their artistic talents flow!
Our team made up categories so that every age group would be included and every unique design would be considered. The P1-P3s and P4-P7s were split and were separated into the following categories; overall winner, runner up, CEO's favorite, most energy related, most creative, best drawing, biggest effort.
The overall winner for P1-P3 was Indi Truman and the runner up for P1-P3 was Skye Anderson. The overall winner for P4-P7 was Chloe Simpson and the runner up was Marcel. The prizes consisted of a balloon and hamper for the overall winners and a smaller hamper for the runners up. These prizes were sought from a local business within Banff.
Everyone at Diversity Energy Solutions Ltd commend the efforts of Macduff Primary School and are very proud of each and every entry- well done!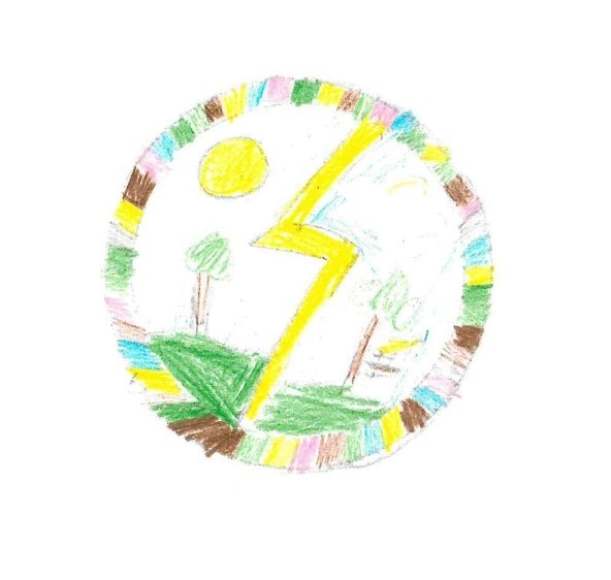 Let's Talk
Contact us to find out more, discuss your requirements and receive a free no obligation quotation.