SAP & RdSAP
SAP calculations are the methodology behind EPCs, and essentially a thorough list of calculations to judge the overall performance of a building, whether a new build or existing property.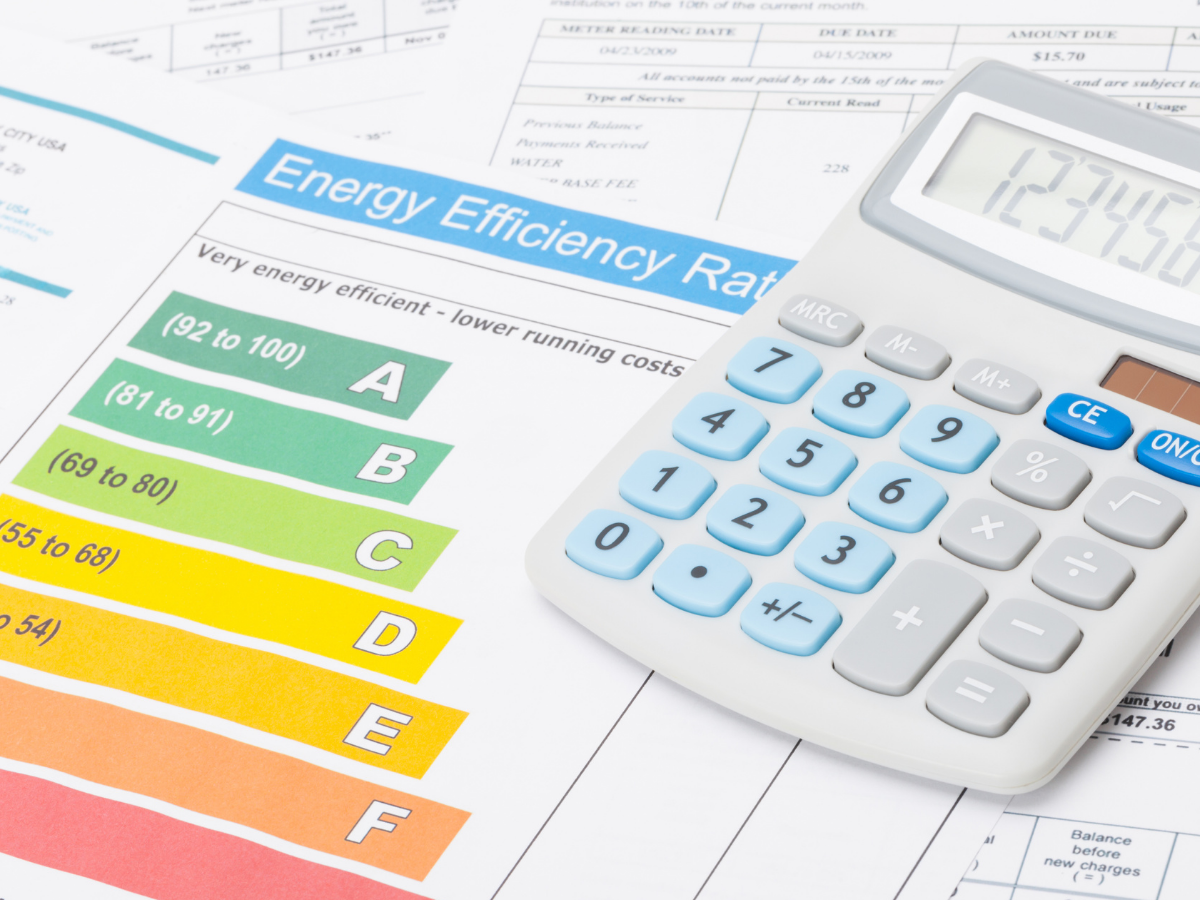 What are SAP and RdSAP?
Standard Assessment Procedure (SAP)
The Standard Assessment Procedure (SAP) is the is the UK government's recommended method system for measuring the energy rating of residential dwellings.
SAP works by assessing how much energy a residential dwelling will consume when delivering a defined level of comfort and service provision. The assessment is based on standardised assumptions for occupancy and behaviour. This enables a like-for-like comparison of dwelling performance.
Related factors, such as fuel costs and emissions of carbon dioxide (CO2), can be determined from the assessment.
Reduced Data Standard Assessment Procedure (RdSAP)
A reduced data version of SAP, RdSAP, is used for existing dwellings. This requires much less data gathering and can therefore be carried out more quickly and cost effectively than a SAP.
SAP or RdSAP is used to produce Energy Performance Certificates (EPC), which can only be produced by a qualified assessor.
How can we help?
At Diversity Energy we have qualified assessors who can undertake SAP and RdSAP assessments and produce the relevant Energy Performance Certificates required for the property.
Let's Talk
Contact us to find out more, discuss your requirements and receive a free no obligation quotation.